CALL FOR TEACHING ARTISTS!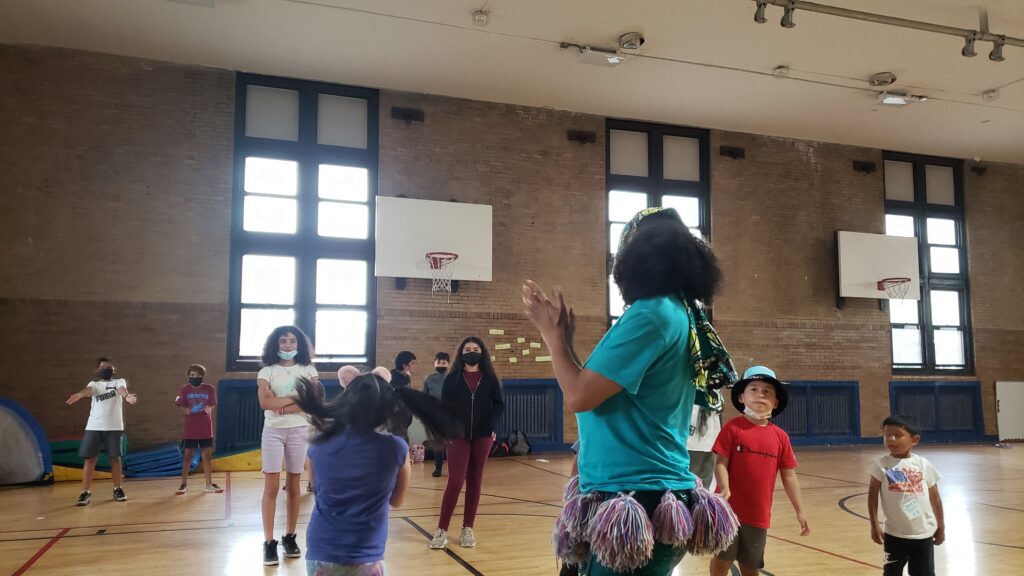 Arts For Kids Inc. a not-for-profit arts organization that specializes in Art-In-Education Workshops, Residencies, Professional Development and Performances, is looking for talented teaching artists for the 2022-2023 academic year.
Arts For Kids Inc. is currently seeking professional teaching artists to add to the faculty roster within the following disciplines:
THEATER: Musical Theater (all areas of musical theater, including song writing and composition), Playwriting, Poetry;
MUSIC: Multicultural Drumming, Music Technology, Chorus
DANCE: Multicultural Dance, Tap, Modern, Hip Hop;
VISUAL ART: Sculpture, Painting, Mask Making, Ceramics.
REQUIREMENTS: Must have the ability to work during school hours and travel to all types of schools across Northern New Jersey.
Qualifications:
• Bachelor's degree preferred in arts related field or a minimum of sophomore standing at a college or university 
• Professional experience in a performing art form and working as a teaching artist or educator
• Experience working with diverse populations and ages
• Experience teaching multiple learning styles
• Strong classroom management skills
• Strong oral and written communication skills
• Reliable transportation to travel to assigned schools in New Jersey
• Willingness to remain abreast of the trends and research in the field
• Knowledge of state standards and national arts standards is preferred
• Strong interpersonal skills
• Ability to design and execute age-appropriate performing arts lesson plans and curriculum for in-school, after school and summer instruction in artistic skill building and the creative process
• Development of residency outline and lesson plans
* Work fluctuates based on the season, sales, and Teaching Artist availability
If you are interested in using your art to enrich the lives of children, families and communities, please forward the following information to Arts for Kids Inc. at: [email protected] and if your experience fits our needs, we will contact you for an interview.
Please include the following:
Current Resume: Both professional and teaching artist resume if applicable
Bio: Brief personal/professional history (one or two narrative paragraphs)
List of: Residency Workshops/Themes/Projects/Program and/or Performance Offerings
Supplemental Materials (optional): Press releases, reviews, work samples
Salary: Based on experience and varies in length of contract (Classification is Independent Contractor)
We have immediate openings in Music, Dance, Drama, Visual Art and Arts Centered Technology (Digital Music,Videography)