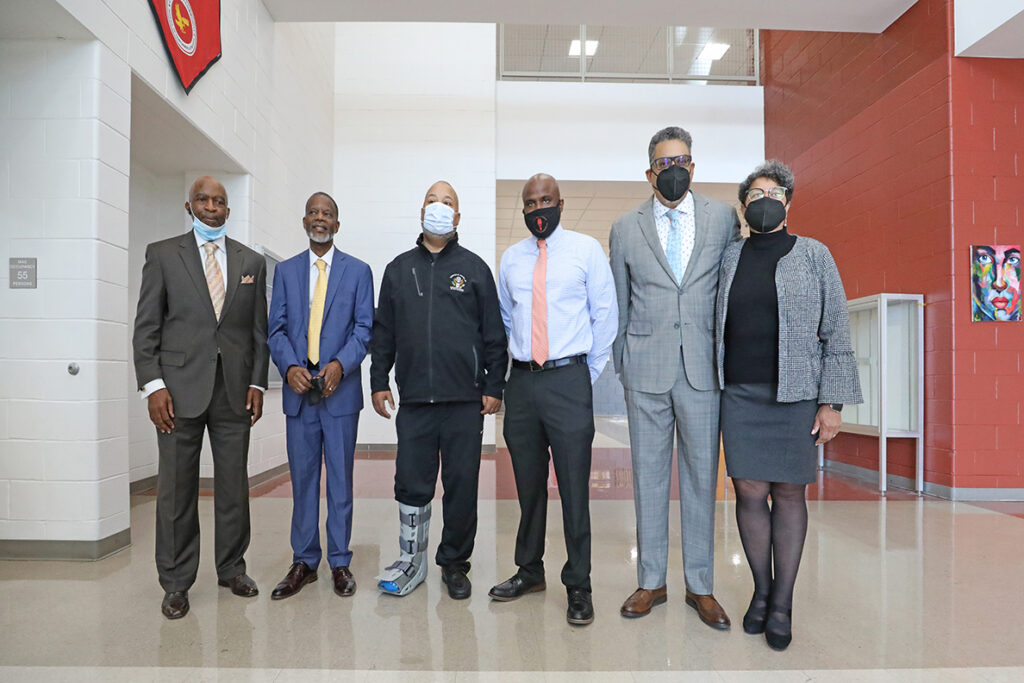 Kids in communities like East Orange deserve the same kind of arts and music education that their peers in more affluent areas get, and programs like Arts for Kids are essential for closing that gap and making sure that all of our students are exposed to creative arts. I visited this wonderful program at the Cicely Tyson School of the Performing Arts this week to see up-close how it is impacting our children. The American Rescue Plan created opportunities to direct critical funding to governments and organizations like this that support our communities, and I'm proud to have been able to deliver this assistance to keep this program running.

Congressman Donald Payne Jr.
---
We offer artist residency programs, both in-school and after-school, performance assemblies, parent and teacher development training workshops that help integrate the arts into standard-based classroom curriculum, while creating alternative approaches to teaching and learning that foster multi-cultural awareness and are inclusive of students with disabilities.
Our educational programs and assemblies have been presented in numerous schools, community centers, libraries, and museums, as well as in public areas throughout the NY Tri-State area and abroad since 2000.

Covid -19 Update: Currently we are providing live remote and virtual delivery of our residency, afterschool and summer programs in every art form listed.

A limited number of in-person performances and residencies are becoming available that will follow all CDC Covid-19 guidelines.

Please contact us to see how we can assist you in providing high quality arts programming content to your students and communities.