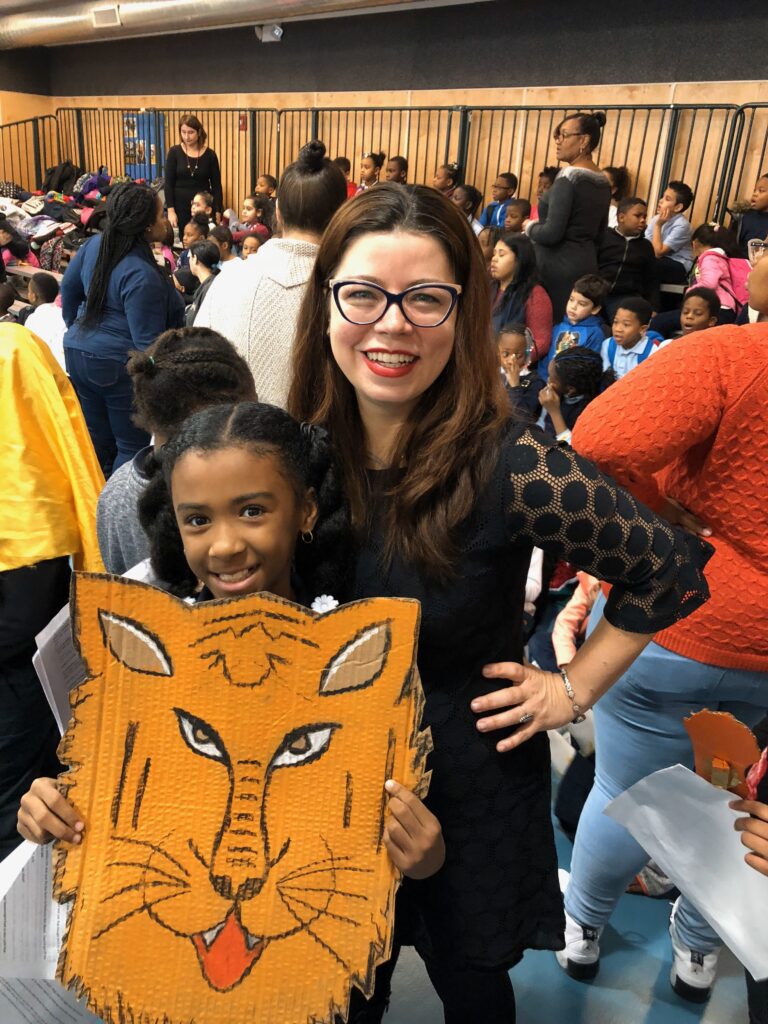 Spoken Word Workshop
This course will introduce participants to the rudiments of poetry, including but not limited to, metaphors, similes, and hyperbole. Students will read various styles of poetry, including but not limited to, meter, free-verse, stanza, and haiku. Students will also interpret existing artist works while creating their own original writings that can be performed for a culminating event or combined with a digital music residency to create student created, original compositions with lyrics.

Acting and Playwriting Workshops
These courses will introduce participants to the rudiments of Theatrical Acting, including but not limited to, Vocal Projection, Voice and Diction, Stage Movement, and Playwriting. The students participate in icebreakers and various creative exercises, which will stimulate their physical activity and writing ability. The ultimate goal of the courses are to have small groups of participants write and perform their own Original Play or Theatrical Presentation. The workshops can be tailor made to any theme such as bullying, conflict resolution and musical theatre.

Multicultural Storytelling (Grades K-12)
A classroom residency for children exploring other cultures through storytelling set to music and dance. Craft making workshops are included in this residency using recycled materials, to recreate characters and props featured in each story.
NEW! SEL ALIGNED Creative writing, spoken word poetry, theater, performance, storytelling Workshops w. Ms. Angela (Grades K-12)

Angela Kariotis centers culturally responsive pedagogy via a trauma informed lens and social emotional learning for an inclusive classroom experience. Students will employ a radical imagination as they write and perform stories celebrating their histories and futures. From protest poetry to remixing autobiographies, students learn with love and joy. Ms. Kariotis is a communication professor at Seton Hall University. She employs restorative circles and applied and devised theater across the curriculum. Also available for inclusive learning professional development for teachers.